addSorry, Navy only ship US now, other countries are out of stock.
addSave time-dual pulse technology, most areas are effective in 3 weeks.
addConvenient-Unlimited flashes, 6 modes, 3 gears, hair removal at home easily.
addSecurity-Joint research & development with Nobel winner- prof Smoot.
addBest at home laser hair removal-legs, arms, armpits, facial, bikini area hair removal and SR mode.
Accessories included: Goggles *1, Razor*1, Us Plug *1, Instruction book*1, Receive bag*1
Small, Fast, Convenient
8 Minutes for whole body hair removal
Effective in 3 weeks
Weight≈iPhone 12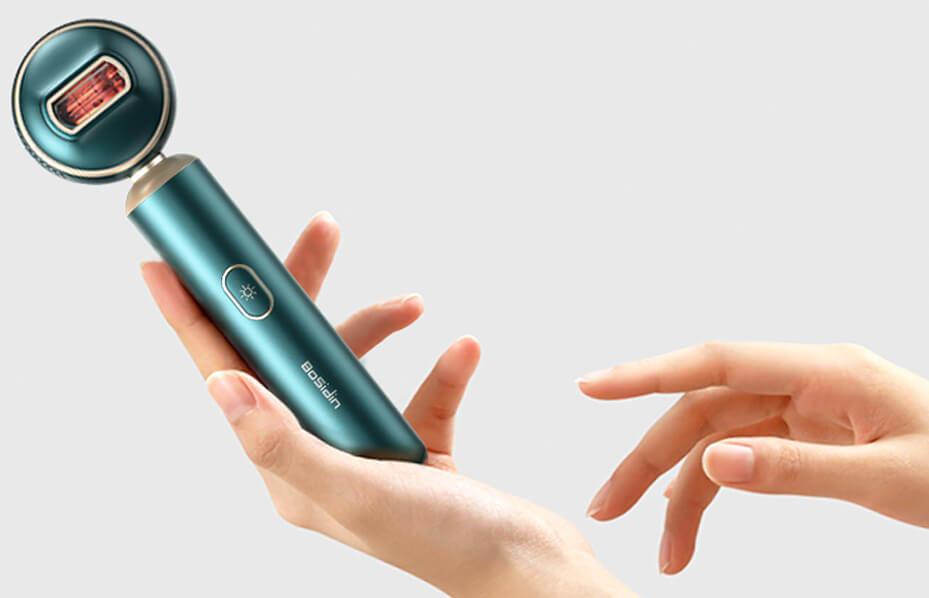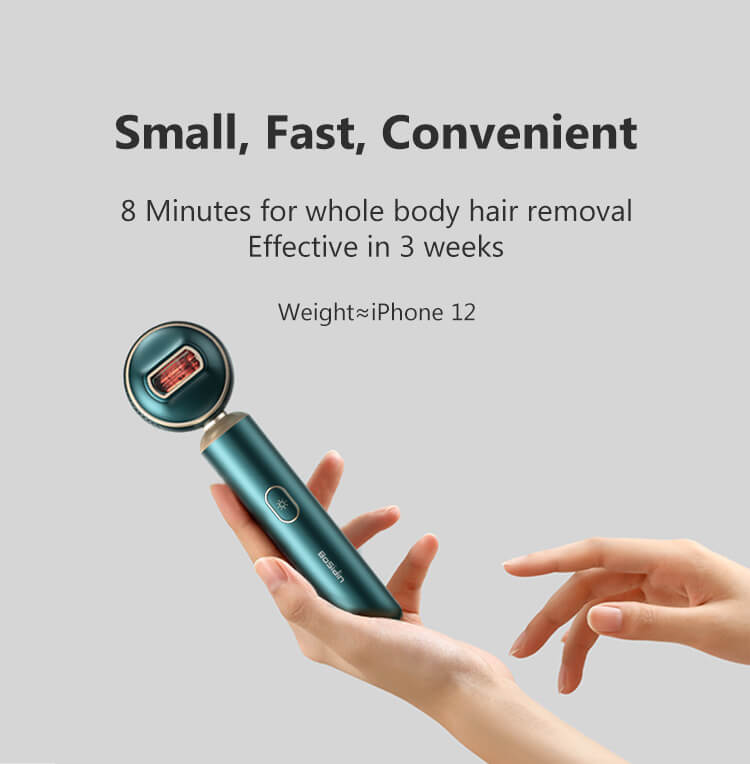 New Double pulse hair removal technology
Originality by Bosidin
Continuous light emission twice within 0.1s
Save time and get results in 3 weeks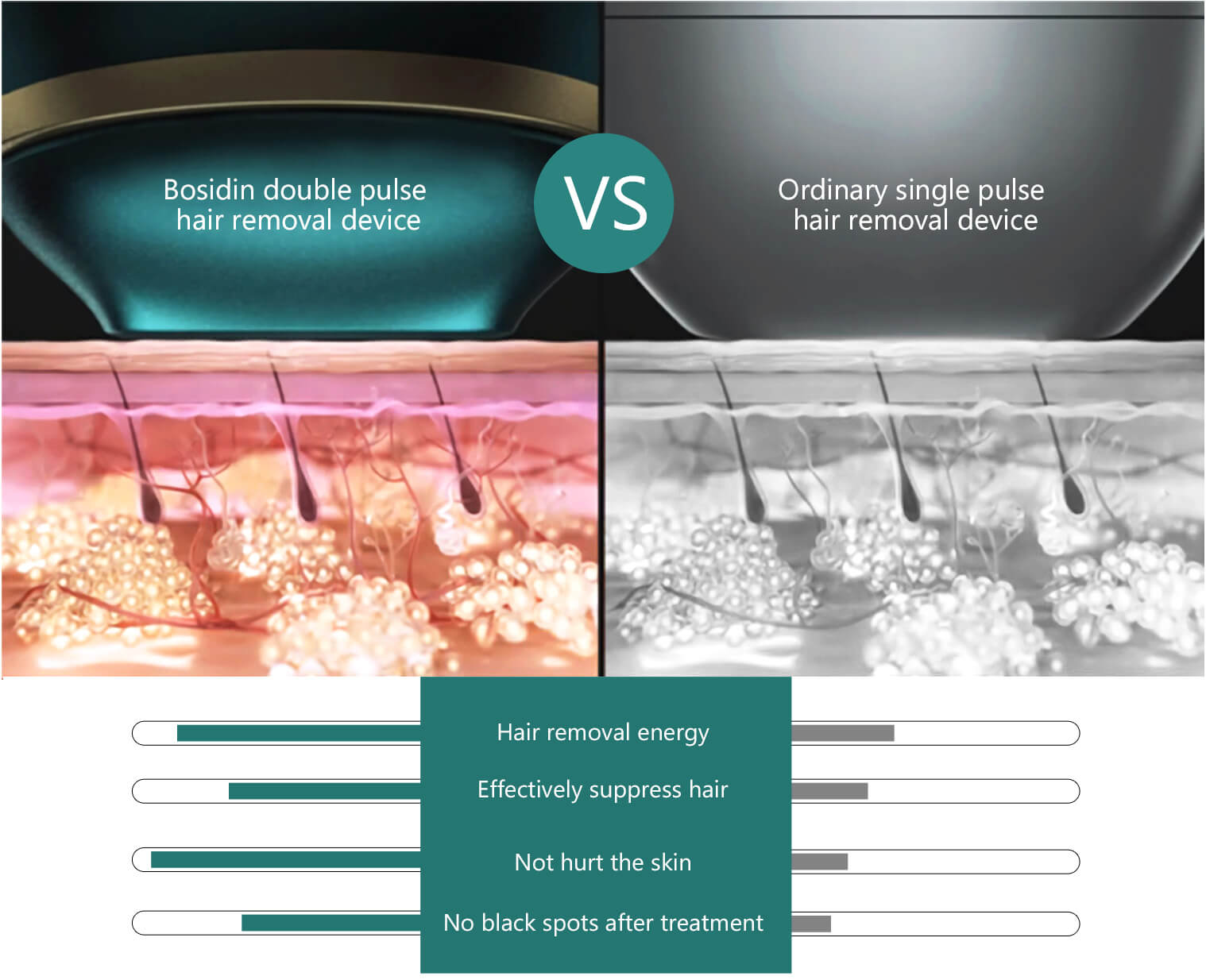 1. Comparison of thermal imaging test in Bosidin laboratory.
2. Refers to the first gear double pulse light interval, the test environment temperature is 25°.
3. For more hair parts, it needs longer hair removal treatment at home.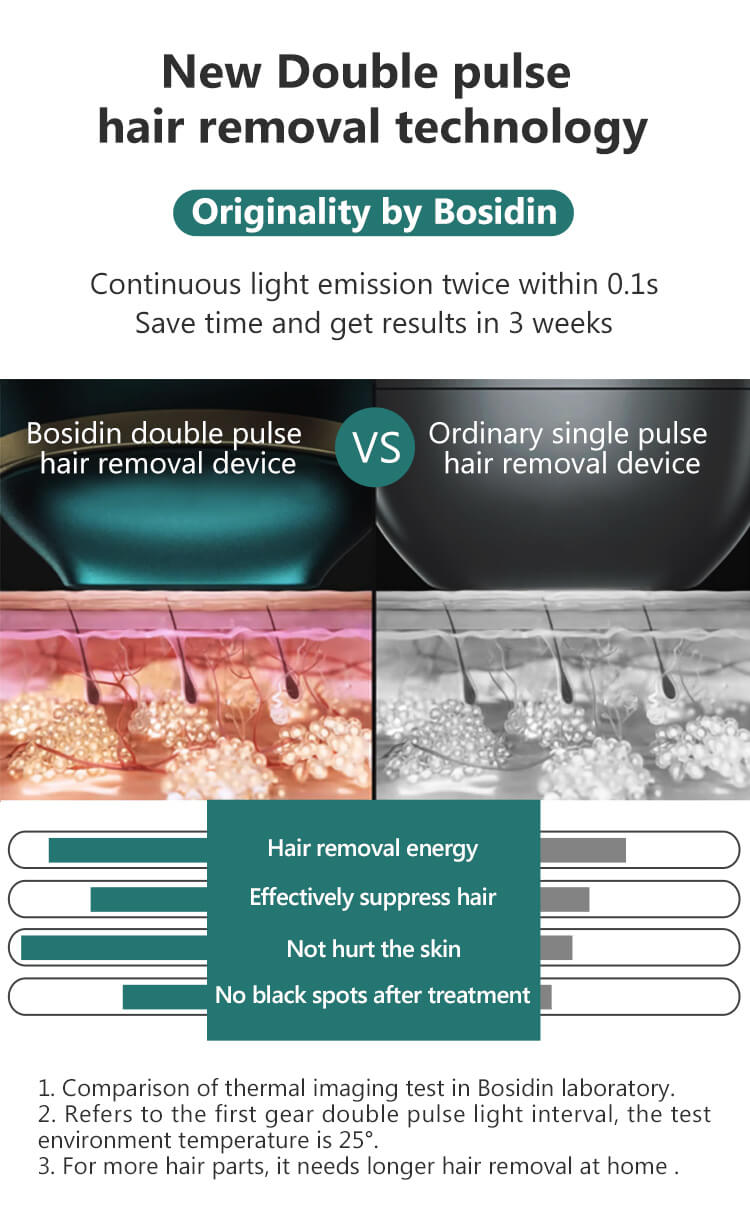 Bosidin Targeted Depilation Patented
AI intelligently calculates hair follicle depth and energy
Smart sensor safe light-protect your eyes effectively
Close to your skin to use and the light will green
One key to switch
Without replacing the head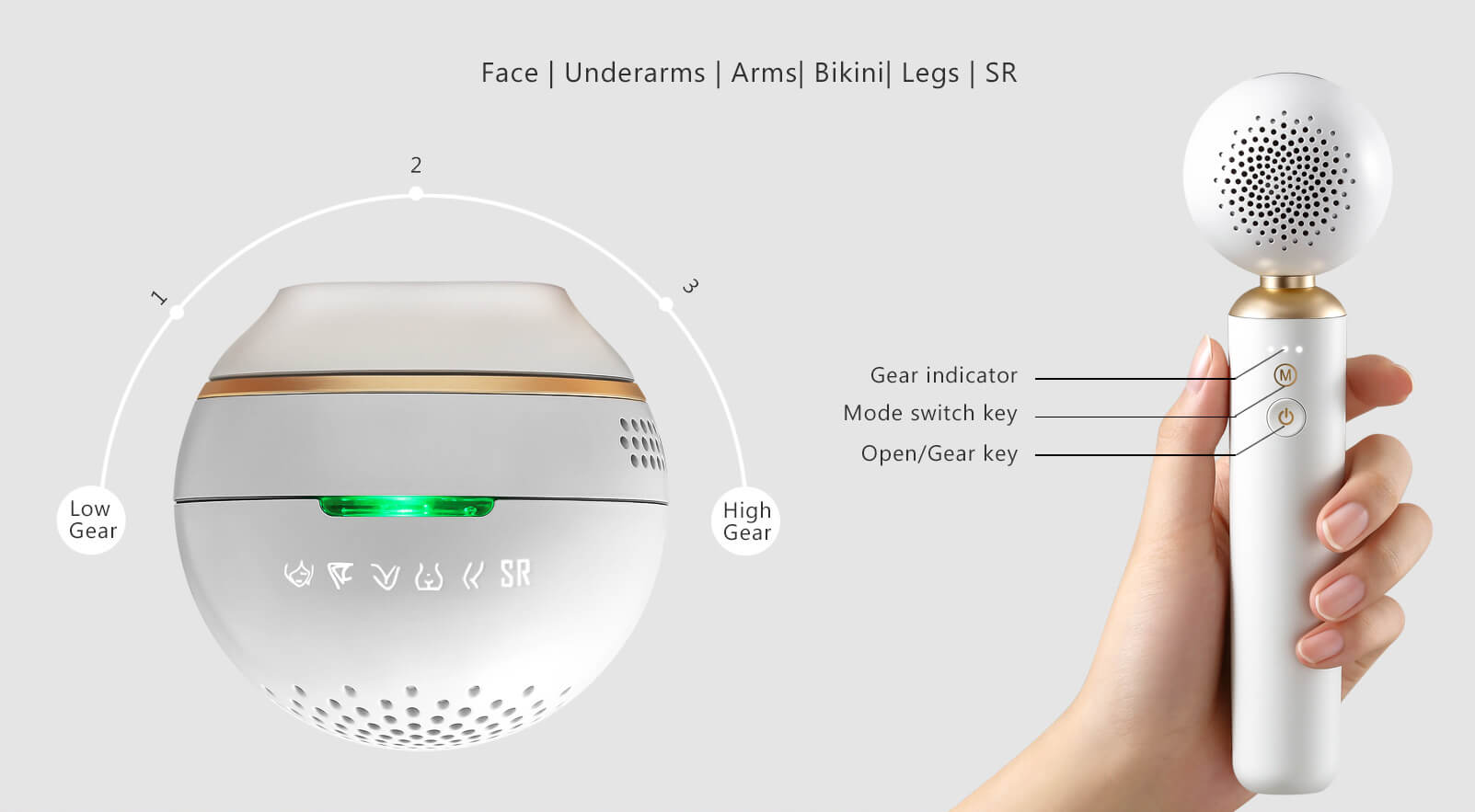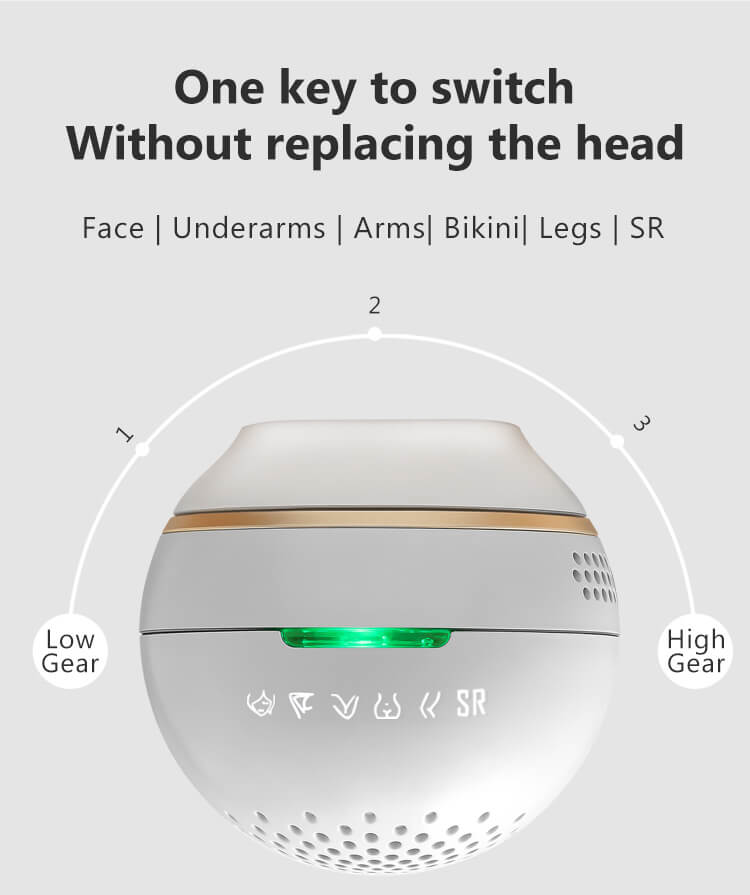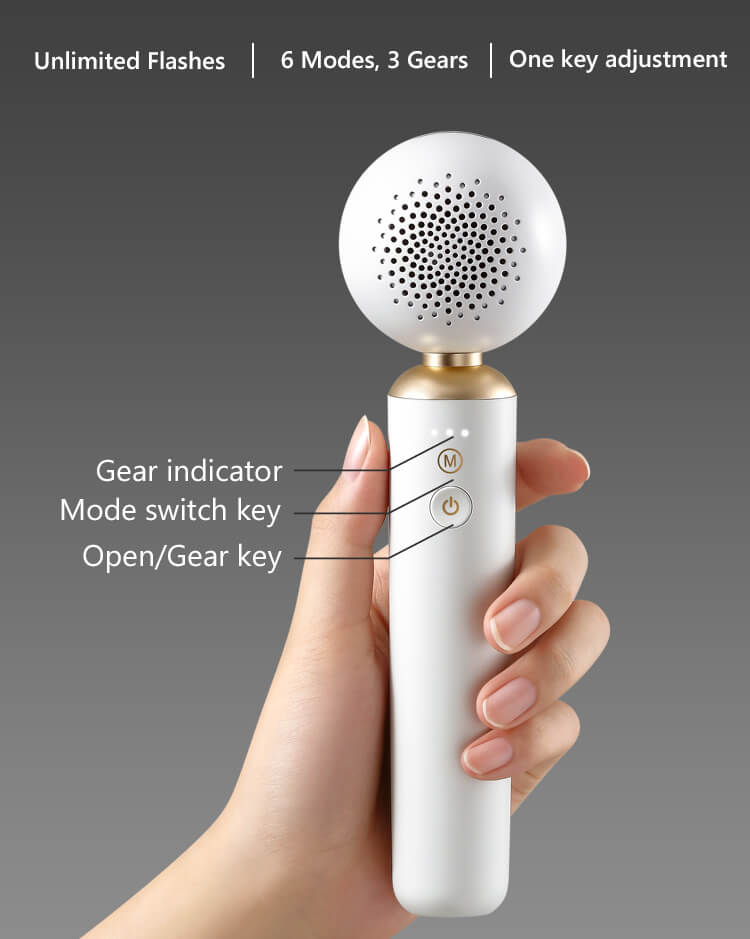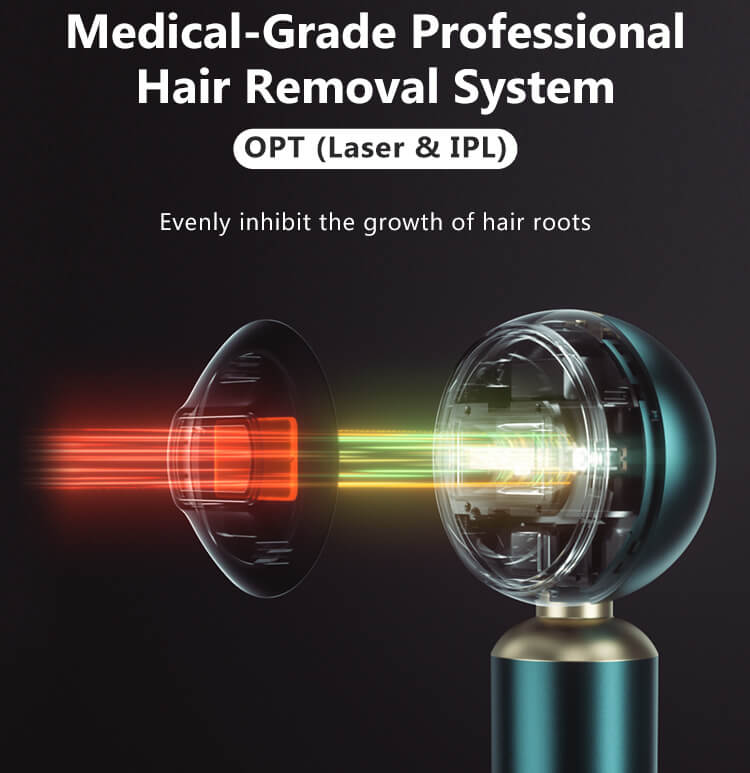 Operate Easily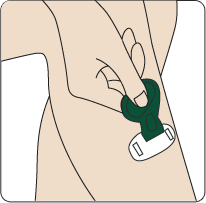 Step 1
Shaving
Use foam to wet or shave during bathing
Step 2
Turn on the power
Short press for 2 seconds to turn on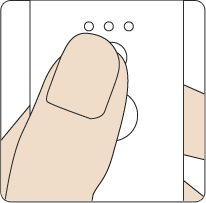 Step 3
Switch mode&gear
Switch the corresponding body mode and gear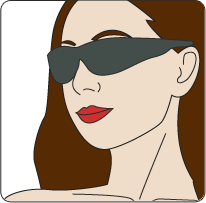 Step 4
Wear goggles
Wear professional goggles to protect your eyes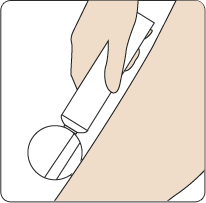 Step 5
Hair removal
The light vertically fits to treatment area, short for single flash, long press for continuous flash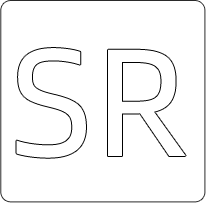 Step 6
SR mode
Switch to SR mode-skin rejuvenation to repair damaged skin (Hit the second time)
Is OPT work for me?
Suitable hair color
check
check
check
check
close
close
close
About Tattoo: You should not use BoSidin handset over tattoos. However, going around the tattoos is fine.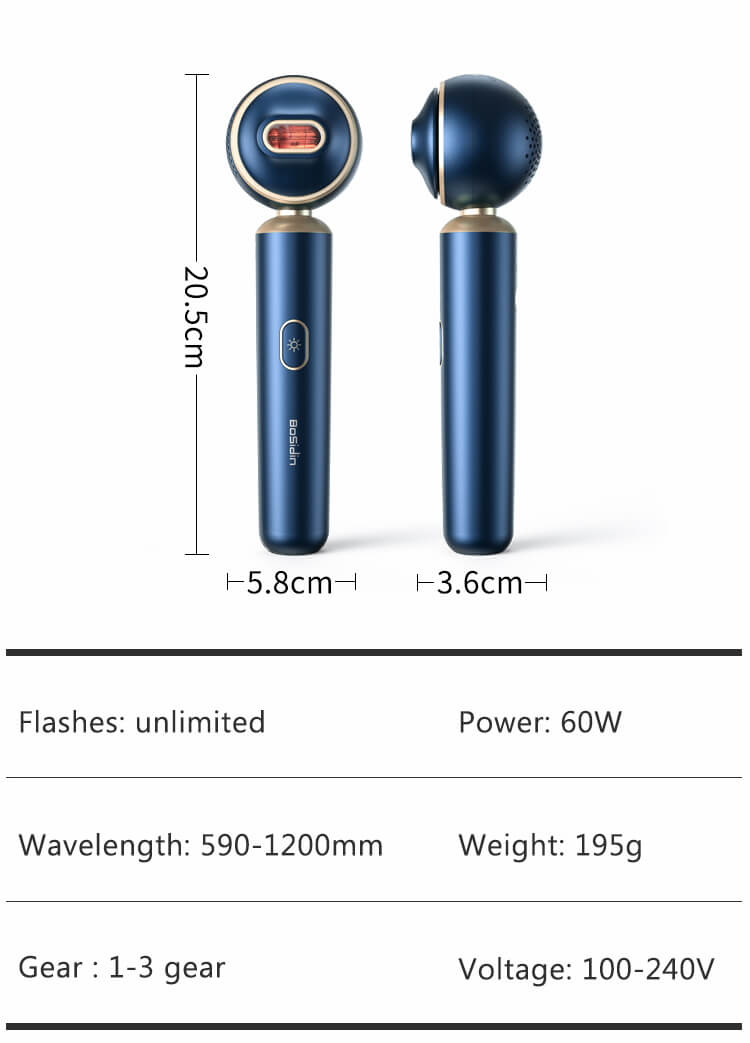 Very Nice Setup...Good Quality
I am very happy so far. Because it is my first time to use, in general this is a very good, easy to use and understand hair removal device. The device itself is easy to hold and not heavy, similar to the weight of a mobile phone. Instructions provided very detailed and word for word. Both the device and the power cord/adapter (included) are sturdy and not fragile. The actual use is very simple... Press the machine on the skin, press the button, flash, the next area... Continue this area until the hair removal is completed. It does not deal with the embarrassment and quite painless ...... skin feeling a little warm, remember to bring goggles come with the!
Great hair removal product! Easy to use and great price!
I like the Bosidin-mini product. It has been very good to use so far. It gives away many great additional products, such as safety glasses and razors, and it has a beautiful appearance! Purchase and use is a way to reduce the overall cost of laser treatment. As you know, laser hair removal is not always permanent, it is more laser hair removal, so by using such a device, you will save a lot of money because you can perform hair removal consistently in the comfort of your own home, Without having to spend hundreds of thousands of dollars through professionals to continue to do some things that need to be maintained. So my honest advice is to buy this product, it is great, easy to use, safe and effective!
Removes unsightly facial hair.
This is by far the best product I have used for hair loss. I have been using bosidin-mini for 3 weeks. I noticed that the growth rate of my facial hair has slowed down. As a woman, the black beard on the chin is scary and embarrassing. I don't have a normal beard, I have thick black hair, which gets worse with age. My son once told me that I can grow a better beard than him. Now I am not, and I'm glad to find this product, more confident of their own. I highly recommend it to anyone who wants to get rid of excess hair. I like it.